Game Yugioh Power Of Chaos The Final Duel
Average ratng: 5,8/10

6184

votes
Feb 28, 2014 - Yu-Gi-Oh! The Final Duel is a card game (Strategy) that made ​​"The Ultimate MOD by Hatem". Power of Chaos The Final Duel.
Power of Chaos: Joey the Passion is the third Yu-Gi-Oh! It is also the final game of the Power of Chaos game series. The game includes 771 cards. This game is featuring Joey Wheeler as the opponent, adds new cards, new dueling choices, new dueling options and more Decks for the opponent, making this the Power of Chaos game with the most content.
The cards from the previous two Power of Chaos games, if installed, are included. New game features include a ranked difficulty for the computer opponent, denoted by a star gauge in the Duel menu, which ranks from 1 star to 9. As you win duels, the difficulty increases, and the opponent swaps his Deck for a more potent one every time this happens.
Later difficulty levels (8-9) allow the opponent to use different Decks in that same level. Losing consecutive duels results in decreased difficulty for the first time in Power of Chaos games. Other options include allowing the opponent to use cards from the previous two games, increasing the difficulty. Also, the option to make many Limited cards Forbidden is given, making the game more balanced. One other new addition to the game is that when you win cards that you already have, you may have a choice of getting different cards, or keep the ones you've earned. This can only be done when every card you win in a match or one card in a single duel is a common card, not new.
Last, you can also duel a friend via LAN or via Gameranger. • Quote 42: My Field Spell card activates!
• Quote 43: No way! • Quote 44: You're gonna tribute summon!? • Quote 45: Oh, oh! This looks bad! • Quote 46: A Special Summon!? • Quote 47: No!
• Quote 48: Nieeeee! • Quote 49: Wha! Note: Quote 48 is used when you activate a Spell Card and Quote 49 is used when you Special Summon a monster.
• Quote 50: Gonna have to risk it all I summon Time Wizard! • Quote 51: I summon Rocket Warrior! • Quote 52: I summon Alligator Sword! • Quote 53: I summon Panther Warrior! • Quote 54: Say bye-bye to all your trap cards cause I'm summoning Jinzo! Note: Jinzo renders every trap card worthless.
• Quote 55: I hope Lady Luck is on my side I activate Graceful Dice! • Quote 56: I activate Scapegoat! • Quote 57: This card's gonna turn the tables, Shield and Sword! • Quote 58: Hehehehehe! You fell right into my trap, I activate Giant Trunade! • Quote 59: It's all or nothing, I activate Skull Dice! • Quote 60: Voila!
I bet you didn't think I was gonna activate this Graverobber. • Quote 61: Take this! I activate Magic Arm Shield!
• Quote 62: Ooooo, YEAH!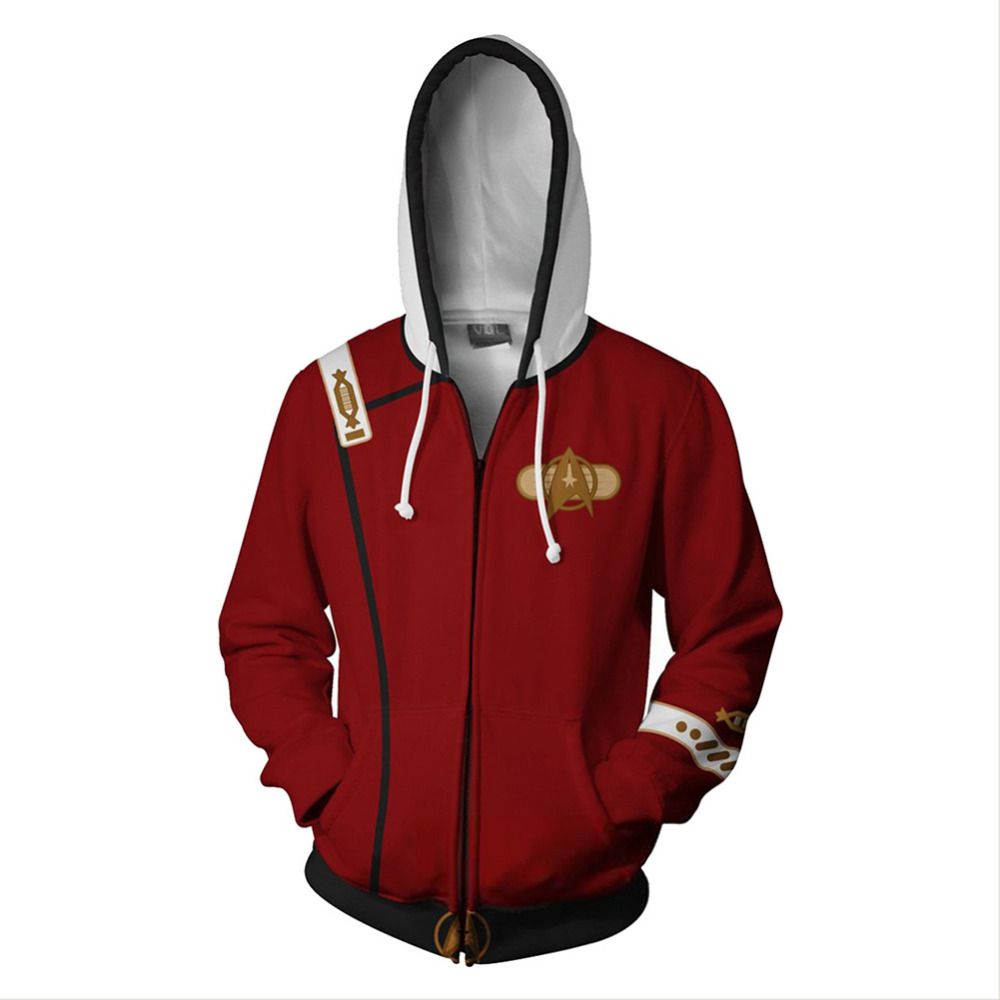 Copycat's effect activated! Now, which monster should I choose?